Like any mechanical marvel, elevators require routine maintenance and occasional service if they're to remain in top working order. And, depending on the capacity and frequency of use for an elevator, it's not uncommon for one to break down or require repairs.
To ensure you're getting nothing short of the very vest elevator repair in the Buffalo, NY and/or Rochester, NY areas, make sure you're trusting Bison Elevator Service, Inc. for service. We offer three different types of maintenance contracts to ensure you're covered for service no matter what the situation is.
O & G (Oil & Grease) contracts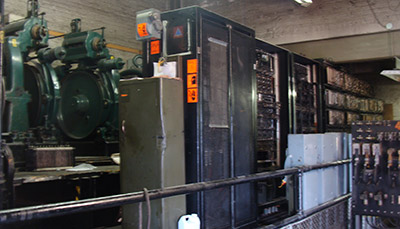 Our O & G contracts afford clients the ability to call us whenever the need for service arises. We'll come to you during your business hours to assess your elevator and any needs it might have. Oil and grease costs are included in the price of this contract, with any other service fees being based on diagnostic problems present.
8-hour standard (8am to 4:30pm) contracts
Our standard 8-hour contracts cover you during normal business hours and we'll happily come out to you for service during these hours to fix what ails your elevator. Most services are included in the price of your contract, with overtime being charged beyond normal working hours.
24/7 contracts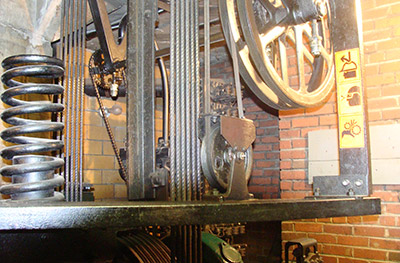 Several types of maintenance and common repairs are included as part of our 24/7 contracts. We'll come to you at any time you might need us, no matter the hour, to deliver unparalleled service. All contracts are on a monthly basis, and we just request that customers give us 30-day notice prior to cancellation.
We believe in the work we do and want to give our customers ultimate flexibility when it comes to choosing a plan that's right for them. Trust that all elevator maintenance in the Buffalo, NY and/or Rochester, NY areas performed by our company comes backed by our full reputation for excellence!
For more information about of the contracts we offer or to request information on pricing, please get in touch with us today by calling 716-852-3031.
Taking WNY To The Top…One Floor At A Time!